Dental Crowns – Goodyear, AZ
Reliable Protection for Hurting Teeth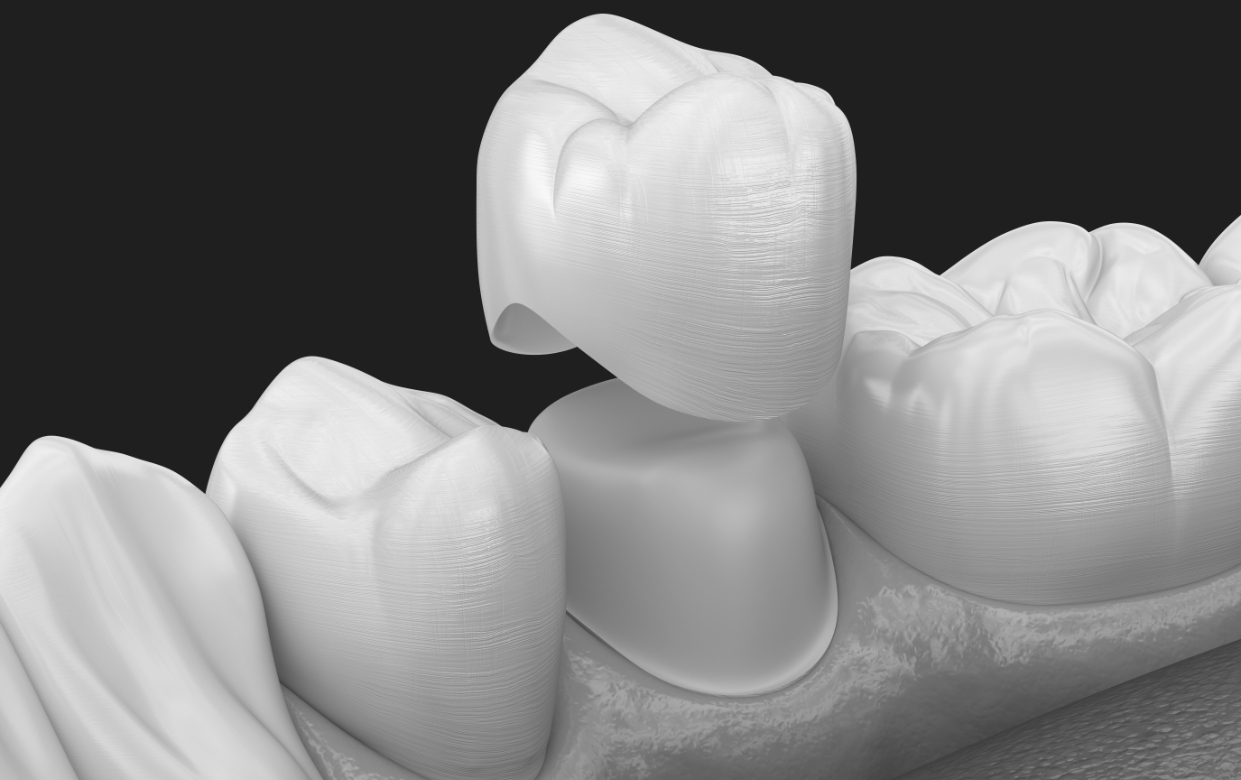 There are several reasons why our teeth become damaged or decayed. Maybe it's because of poor oral hygiene, trauma while playing sports, or even just an accidental fall while walking on the sidewalk. Whatever the reason is, the affected tooth must be properly protected to avoid further damage that could result in severe oral health complications. If left untreated for too long, you may end up needing a tooth extraction or other invasive procedure. Fortunately, Dr. Wheeler offers high-quality, custom-made dental crowns in Goodyear to help strengthen and protect your smile. To learn more about this service, continue reading or make an appointment with our team at Goodyear Family Dentistry today!
Why Choose Goodyear Family Dentistry for Dental Crowns?
High-Quality, Customized Restorations
Natural-Looking Results
Insurance-Friendly Dental Practice
What is a Dental Crown?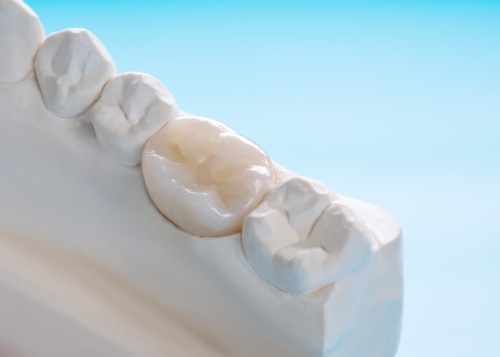 A dental crown is a cap-shaped restoration that is custom-made to fit over a damaged tooth, restoring its appearance and function. It's designed to cover the entire visible portion of the affected tooth, holding it together and strengthening it. Since dental crowns are often made of porcelain, they resemble natural enamel and will blend seamlessly with your remaining teeth. The restoration is ideal for patients with a tooth that has:
A large cavity that can't be treated with a filling
Suffered a severe injury
Become weakened and needs additional support to prevent fracturing
A serious cosmetic imperfection you want to fix
Just received root canal therapy
The Process of Getting a Dental Crown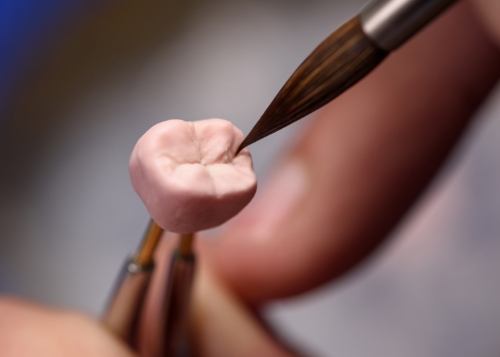 The process of getting dental crowns in Goodyear requires at least two visits, sometimes more. During your first appointment, Dr. Wheeler will prepare the tooth in question by shaving off a thin layer of enamel to ensure the restoration fits perfectly with your remaining teeth. Once that's done, Dr. Wheeler will take impressions and send them to a dental laboratory so they can create your permanent crown. Meanwhile, you'll wear a temporary crown to protect your prepared tooth. When your final restoration is finished, we'll call you back into our office and permanently bond it into place. Before you leave the clinic, we'll explain how to properly care for your new smile to ensure it lasts as long as possible!
The Benefits of Getting a Dental Crown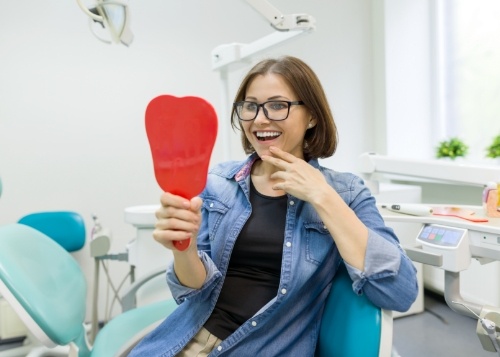 When you choose to have your tooth repaired with a dental crown in Goodyear, you can expect to reap several benefits, including:
Regained ability to eat, chew, and speak comfortably
Reduced (or even eliminated) tooth sensitivity
Natural-looking results that blend seamlessly with your remaining teeth
Lower risk of dental emergencies and other future complications
Lifespan of over 15 years with proper care and maintenance